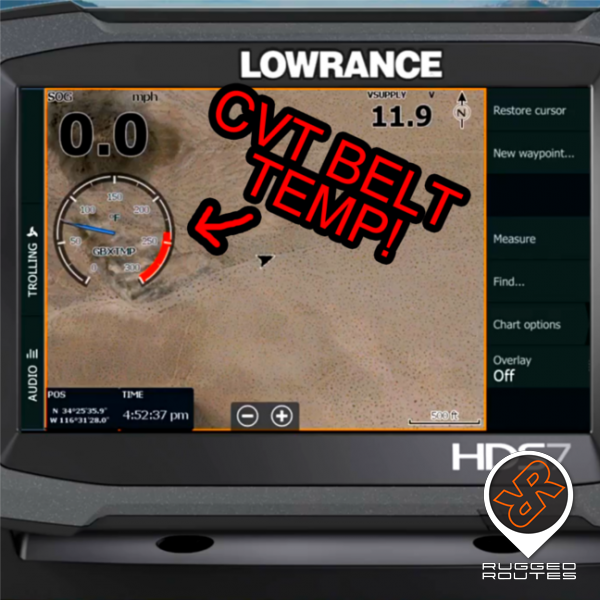 Reviews:
Before I jump into the details, if you already own one of these belt temp gauge sensors, Please help others looking for info on this product by writing a quick review. A review can be written by clicking on 'Write a Review" at the following URL:
https://ruggedroutes.com/UTV-belt-temperature-gauge-sensor-lowrance-off-road-gps.html
The Launch:
After working on this product for nearly 2 years, I launched this product in 2020 about 2 weeks before the covid shutdowns happened. The world was in a strange place and just about everyone across the country seemed to be tuned to the news trying to figure out what the heck was going on. Needless to say my timing was terrible. Those that were aware the the pending launch were in tune with availability and we were off to a great start but marketing a new product during a pandemic was definitely challenging. This was also while I was concerned about the chip shortage limiting the availability building more. However, now things seem to be shaping up.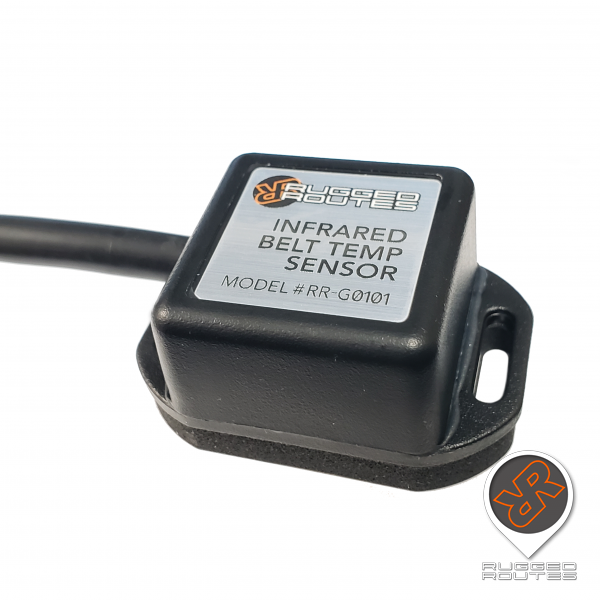 Belt Temp Gauge Details: 
The Rugged Routes infrared belt temp sensor is an easy install Lowrance GPS accessory which adds an infrared belt temperature gauge to the screen of a Lowrance off road GPS unit. Now UTV off-road enthusiasts and racers can take precautions to prevent blowing a belt by reading it's real time surface temperature. When the belt reaches high temperatures, the driver can then adjust their driving style until the belt cools down.  They can also use the temperature readings to aid in clutch tuning.  Keeping the CVT belt temp gauge reading low is important in prolonging belt life, especially in utv racing and on long remote UTV rides.  Having cooler & longer lasting CVT belts also reduces the frequency of recurring costly belt replacements. Displaying the infrared belt temp gauge on the screen of the Lowrance GPS unit, saves dash space, is easier to install compared to a stand alone gauge, and is inherently dimmable. The belt temp gauge can be configured to display temperature as analog or digital readout, with various gauge size options and screen positions. A very flexible solution at a competitive price. 
For additional details, visit:
https://ruggedroutes.com/UTV-belt-temperature-gauge-sensor-lowrance-off-road-gps.html